I respect your time and I want to make sure your experience is as smooth as possible. With these services being mobile if I happen to be running more than 15 minutes late your service will be discounted 10% for any inconvenience. If you happen to be more than 15-20 minutes late upon my arrival your appointment will be cancelled and the payment must be paid in full unless there is an unforeseen circumstance. (Unless being serviced in Rochester, NY)
NONREFUNDABLE/TRANSFERABLE 50% deposit required on all services to secure your appointment. If you reschedule you can use your deposit for another service within the 30 days from the date of rescheduling. 
Cancellations NO CALLS, NO SHOWS will be charged the entire balance of service scheduled to the credit/debit card on file. You must cancel 24hrs before your appointment considered a NO SHOW. This balance must be paid in full before rescheduling any future services. 
Open Hours: Tuesday - Sunday
This the best hairstylist!!!
Misa is very professional! She knows a lot about hair. I felt like a celebrity up in there. Thank you girllll!!!!
Happy client
Clearly you're blessed with a magic from the tip of your touch to the soul of your hand
If it wasn't growth , it's volume , texture and confidence when you completed my twist
Happy Bride
I'm ashamed that I'm doing this almost a year later BUT I must share. My experience with Misa on my special day was beyond amazing. She gave me exactly what I wanted and really listened and took care of my hair as well. Misa is really special at what she does. She made me look and feel beautiful. Not only did she do my hair but her and her mom helped me get dress. If that doesn't speak volumes of the caring and loving person that she is then I don't know what else to tell ya lol. This multi talented hairdresser will bring your hair back alive. I'm so happy she was referred to me and so happy that I can call her family/ friend now. Thank you so much Misa for being you!!!!!
So amazing!
I couldn't have asked for a more comfortable experience with finally doing a big chop! My postpartum hair loss and shedding made me feel less like myself and Misa guided me throughout the whole process while we spoke of motherhood and postpartum, she did a phenomenal job and made me feel so beautiful again!
Great Service !
My hair looks and feels amazing! Misa did a great job treating my hair , cutting, and styling my hair and I am so happy with my new look!
Very Pleased!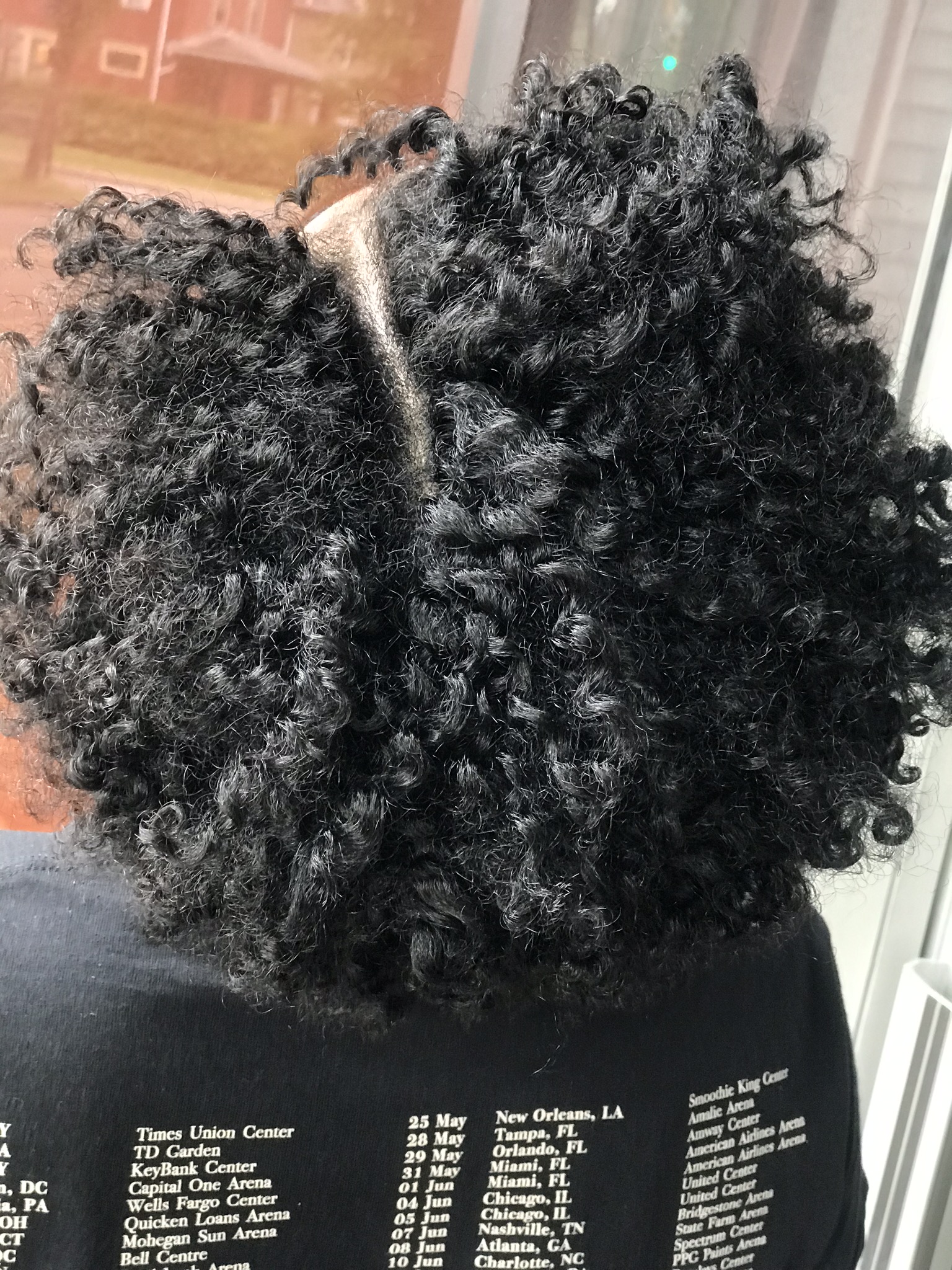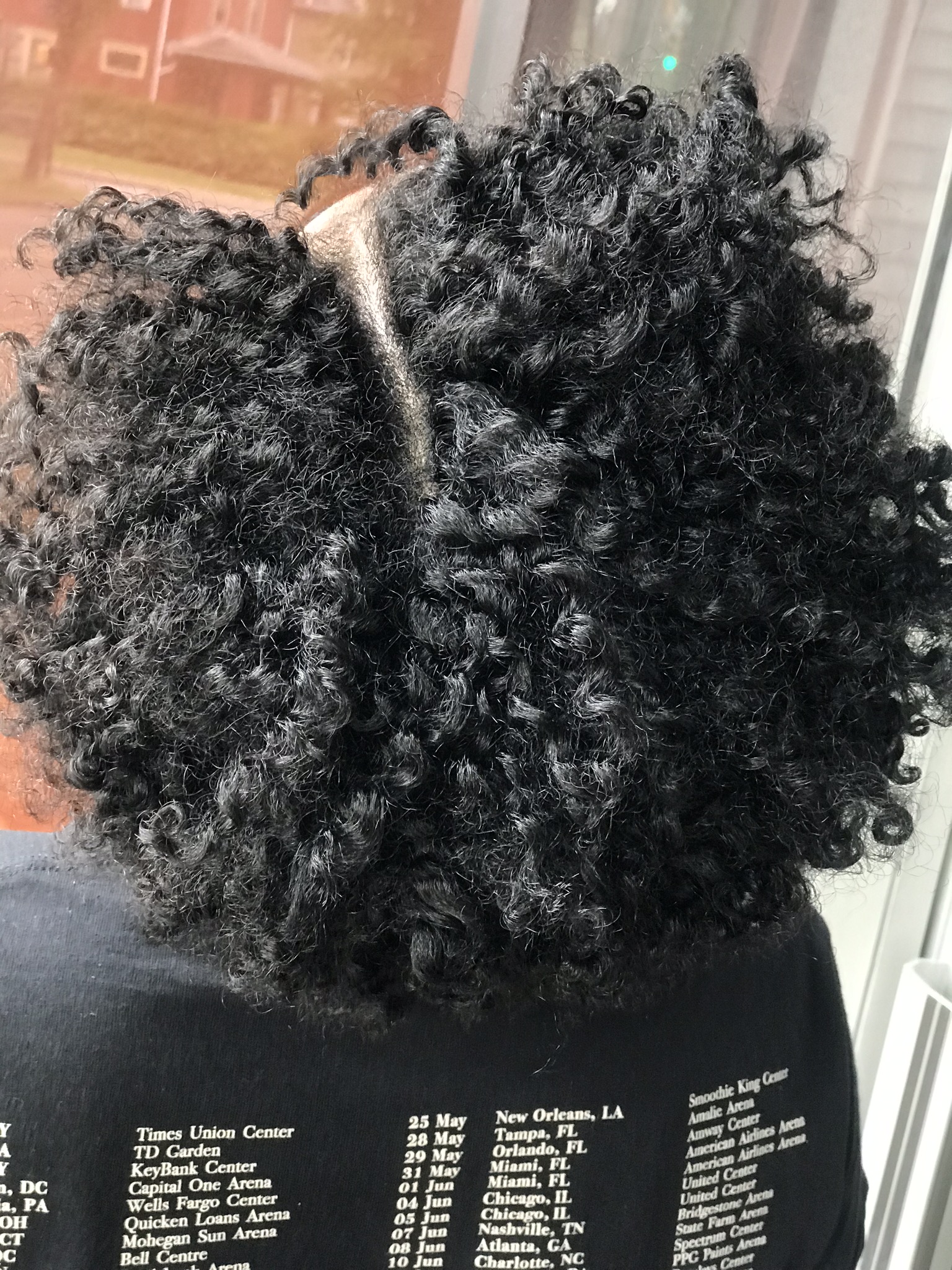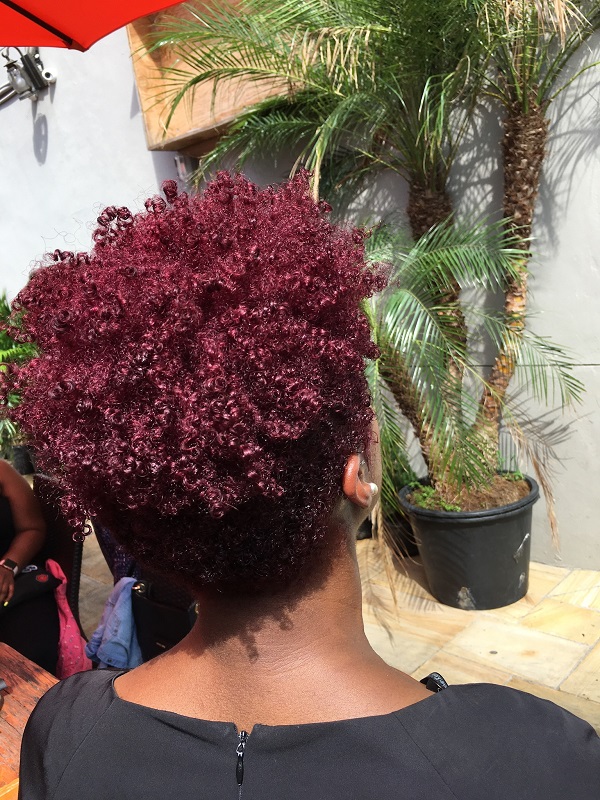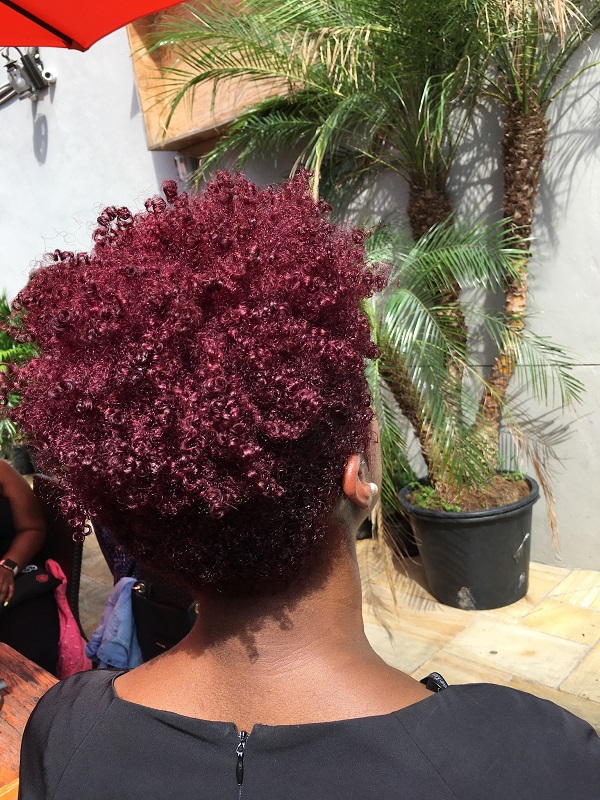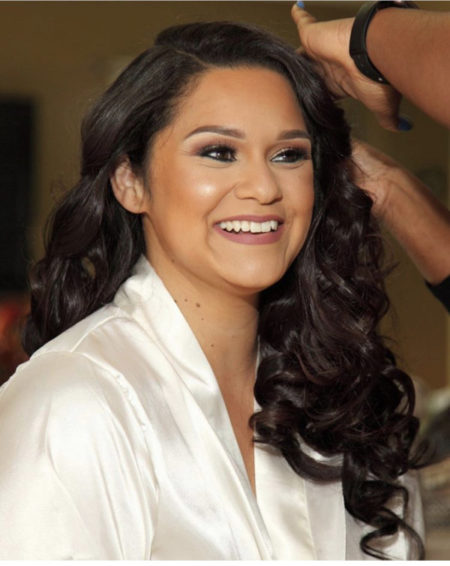 Follow Us On Insta @hairbymisa