Open Hours: Tuesday - Sunday
Happy Bride
I'm ashamed that I'm doing this almost a year later BUT I must share. My experience with Misa on my special day was beyond amazing. She gave me exactly what I wanted and really listened and took care of my hair as well. Misa is really special at what she does. She made me look and feel beautiful. Not only did she do my hair but her and her mom helped me get dress. If that doesn't speak volumes of the caring and loving person that she is then I don't know what else to tell ya lol. This multi talented hairdresser will bring your hair back alive. I'm so happy she was referred to me and so happy that I can call her family/ friend now. Thank you so much Misa for being you!!!!!
So amazing!
I couldn't have asked for a more comfortable experience with finally doing a big chop! My postpartum hair loss and shedding made me feel less like myself and Misa guided me throughout the whole process while we spoke of motherhood and postpartum, she did a phenomenal job and made me feel so beautiful again!
Great Service !
My hair looks and feels amazing! Misa did a great job treating my hair , cutting, and styling my hair and I am so happy with my new look!
Very Pleased!
Hairstylist that fills your cup ❤️
So grateful for running into Misa at the nail shop months before our wedding, I recognized her although she was wearing a mask, it was like fate. I wanted microlink extensions and I shared with her my concerns and also my indecisiveness lol. She was amazing the entire time and dealt with me and my indecisiveness with patience, love, and care. The day of my wedding she helped keep me on my toes and stayed to make sure my hair stayed on point. And believe it or not she free-styled my elegant hairstyle, she is not only talented, but gifted. She's not just a hairstylist, she's a beautiful gifted soul with good energy and positive vibes. Thank you forever and always ❤️
Wedding
I was very pleased with Misa she styled my daughter's and My hair. Misa was with me every step of the way, she took her time to get to know me. Misa is professional and Kind she made sure I was happy with her work. Thank you Misa for making my day beautiful you played a major part. 🙏🏽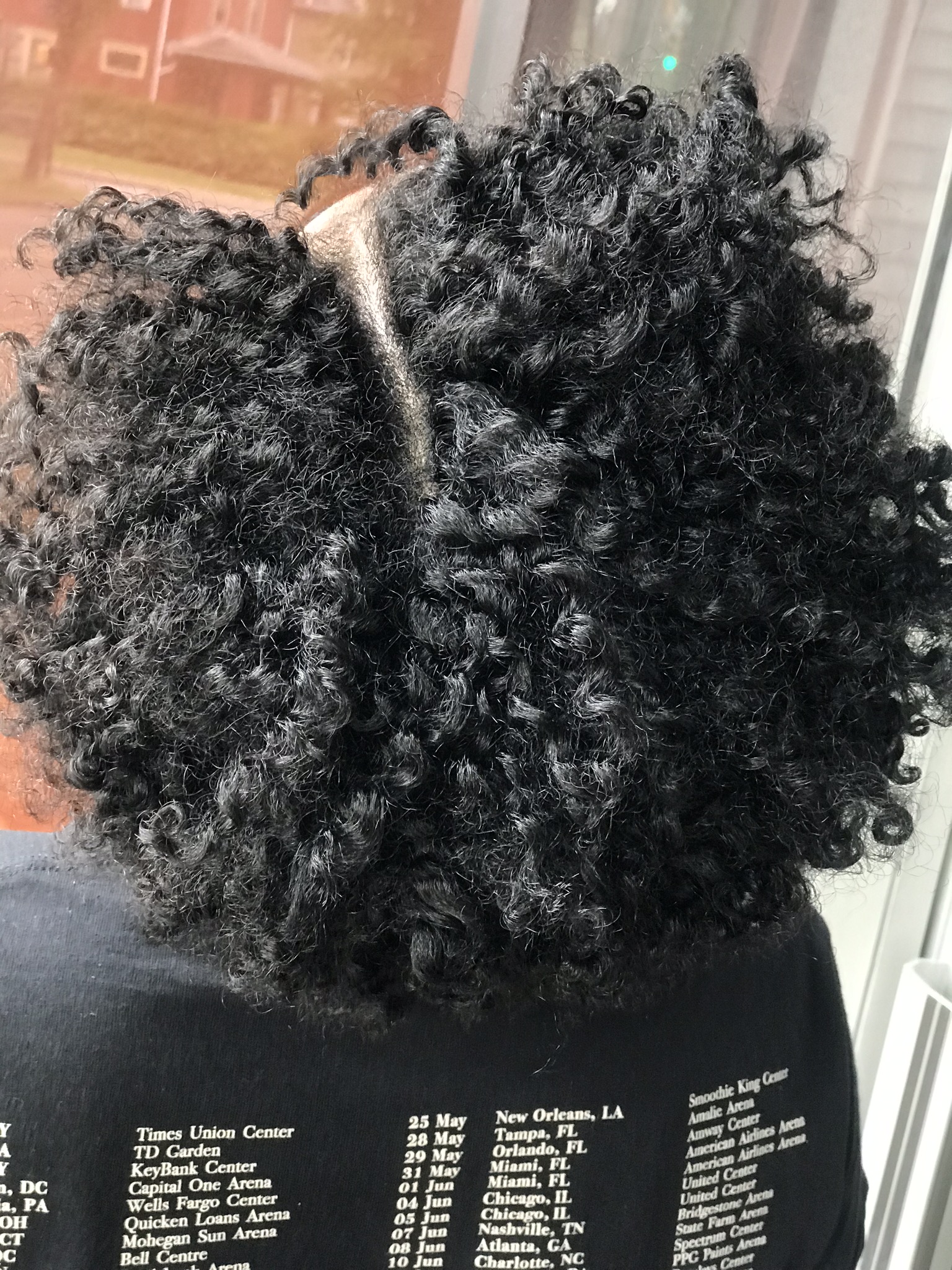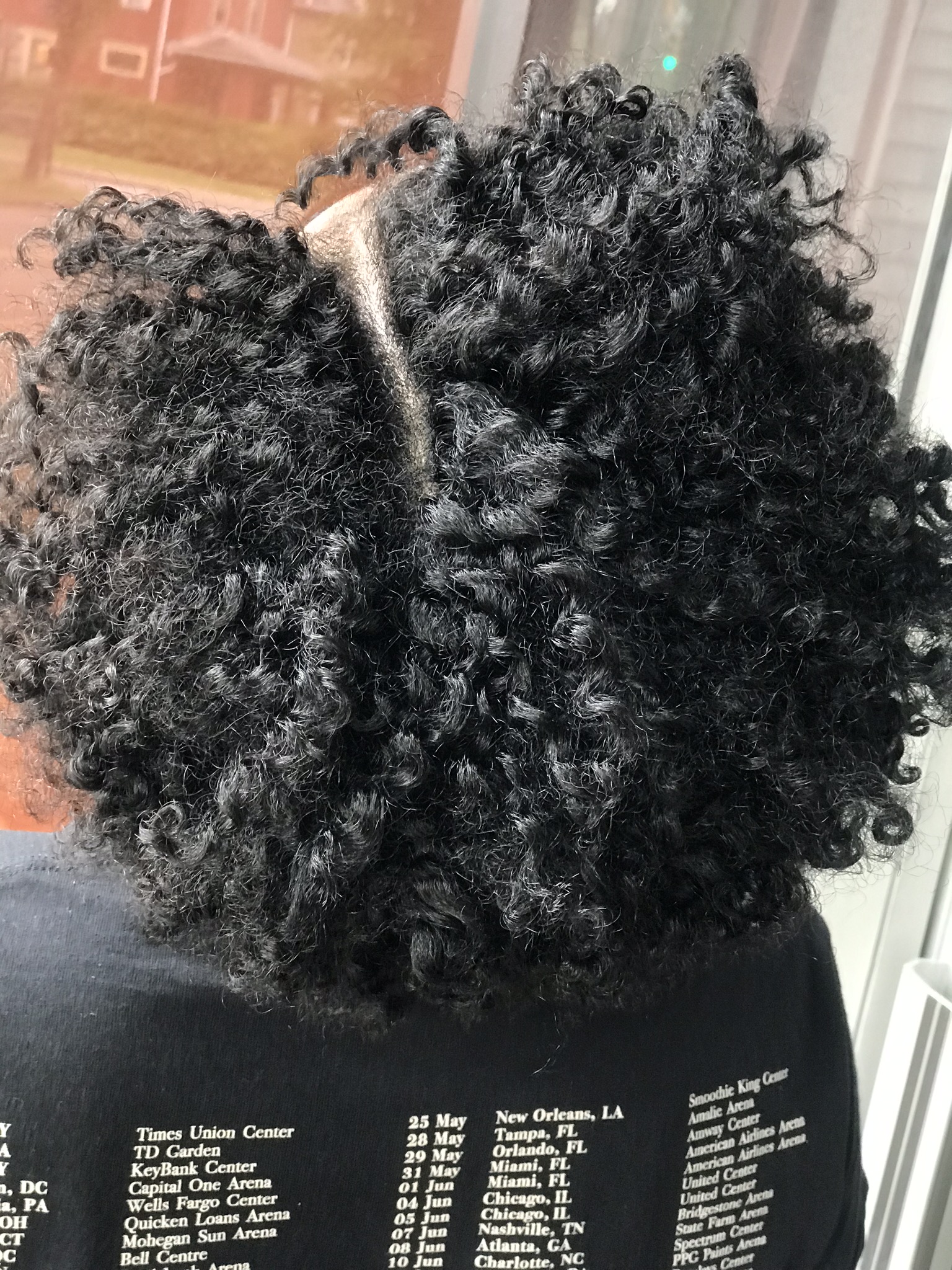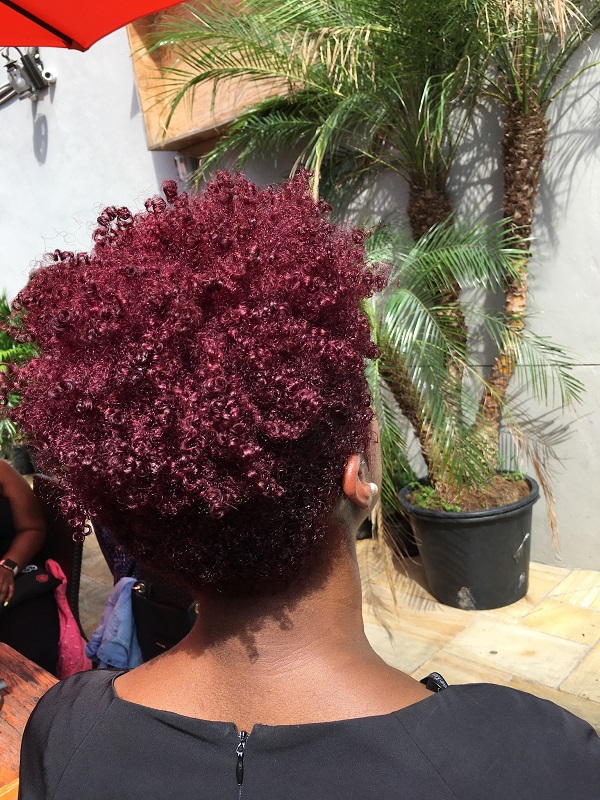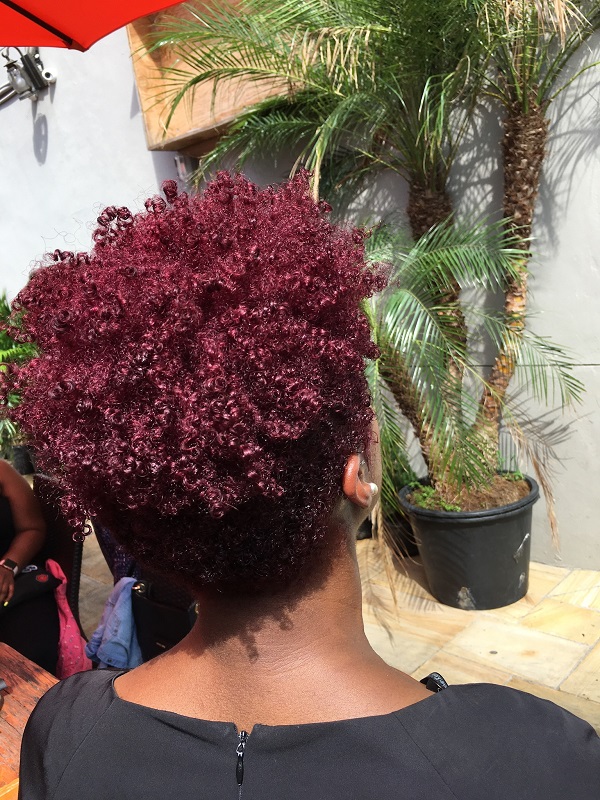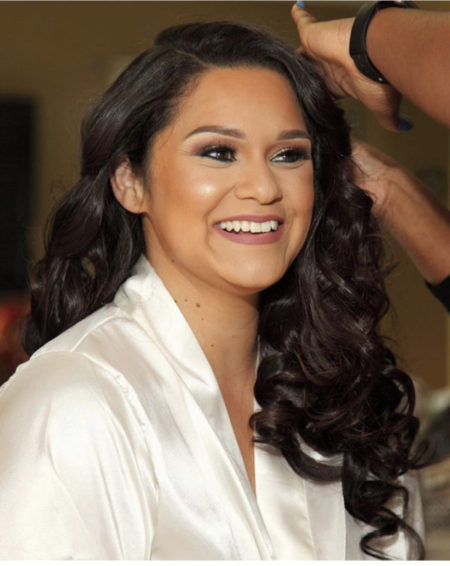 Follow Us On Insta @hairbymisa