Open Hours: Tuesday - Sunday
Incredible everything!
Misa uses the best products and gives the best service in the convenience of my home. Every time she does my hair I feel like a brand new person. Her peaceful and sweet demeanor is a joy to be a around and she always gives the best advice on styling and products to use, and most importantly, how to care for your hair after. Hair by Misa is my go to hairstylist for the past 5 years and nothing will change! I love her more and more everyday and my hair has grown so beautifully with her tender loving care. Thanks Misa ♥️
Silk Press And Cut
Misa is a very talented stylist that takes great pride in her work. The comfort and satisfaction of her clients are her top priority which is evident through her hospitality and communication during the service. She gets my curly hair shiny and pin straight every time.
Silk press and cut 👌🏽
I had such a great experience with Misa . She's professional and knowledgeable about hair and that's was meant a lot to me . She cares about the health of your hair . My hair came out soooo bouncy, full and looking healthy . The compliments I received was so great and I'm happy that was because of Misa . Her hands are gold !!!!
Hands of a Goddess
I've been going to Misa for over 5 years my hair has flourished from the first time she touched it! I like to call it the Misa Midas Touch! We started on a client basis and ended up family! If you're letting anyone else touch your hair, you're crazy in my opinion!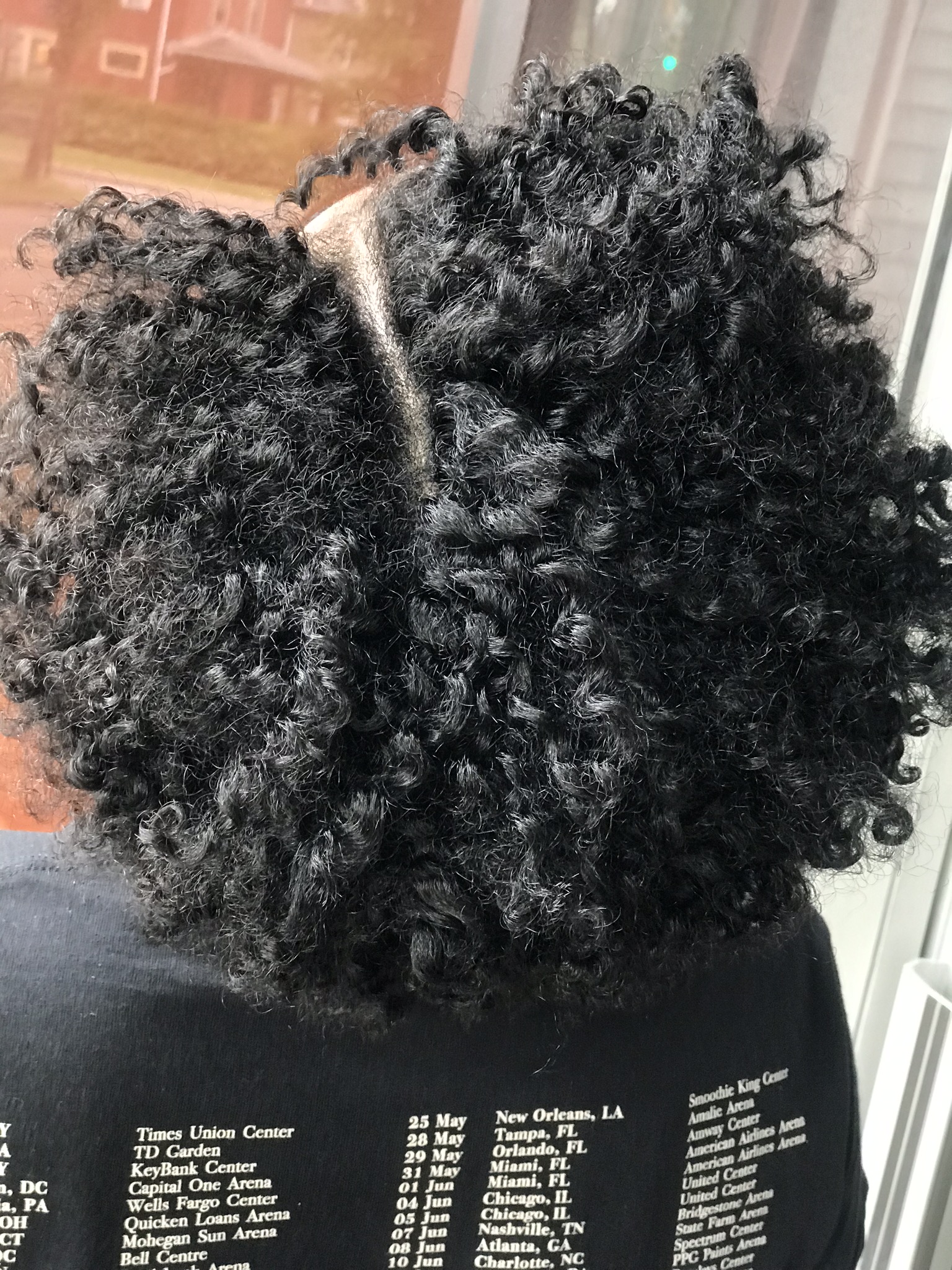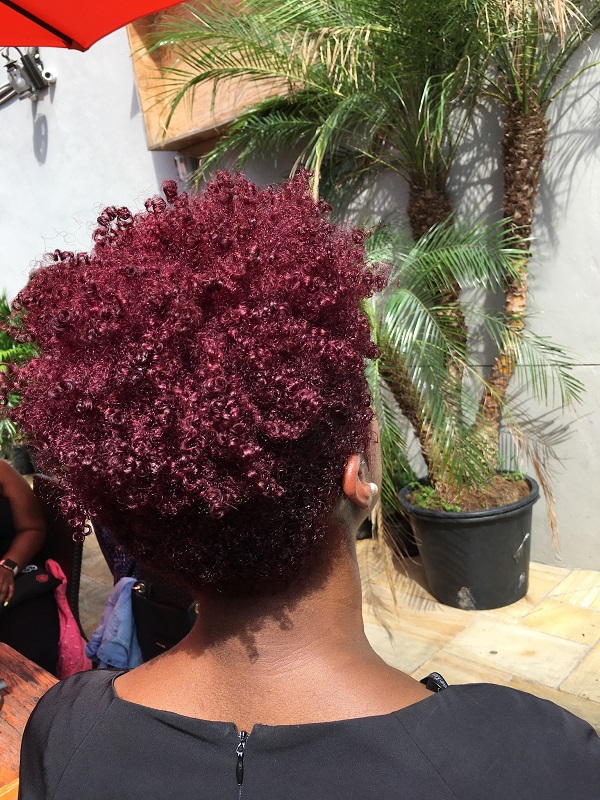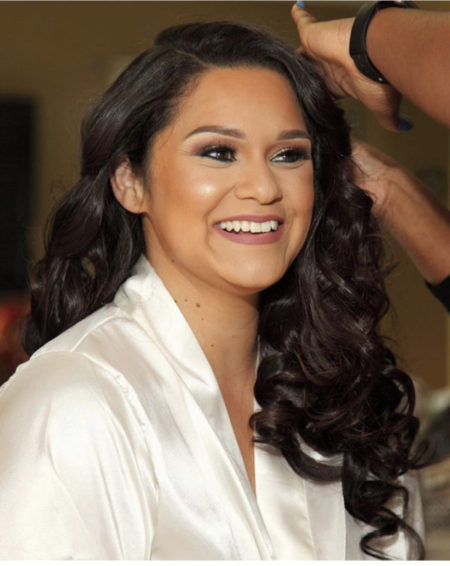 Follow Us On Insta @hairbymisa