Open Hours: Tuesday - Sunday
Will always be a returning customer
I began seeing Misa maybe 4-5 yrs ago. Misa was referred to me and I haven't been disappointed yet. She is more than a hairstylist. She cares about her clients and the health of their hair. She is easy going and make people feel comfortable around her. I've gotten my hair done before and felt awkward the whole time. Thank you providing excellent service!
Great work
The Misa experience is worth every dime. The quality of work and hospitality is above the rest. Would highly recommend the services to anyone.
Love my Haircut
Misa has incredible hands! I absolutely love the way my bob came out. My hair feels healthy again. Thank you Misa!!
Brains to beauty
I met Misa over 10 years ago and she's been grinding to be the best hairdresser "inna di wuurrrll" 😂..she's well on her way. I've learned so much about hair care just by being her friend. This is where the brains come in, she explains thoroughly, everything she is doing and why. I've recommended her to every female I hear(or see 🙈) that needs a hair care professional. And she never disappoints. She even helped make my wife look PERFECT on our wedding day. Speaking of the wedding… That same day my daughter's hair came loose before the ceremony! So I called Misa and she promptly suggested a video chat where she pretty much guided me thru open heart surgery and I fixed my daughter's beautiful hairstyle that she had done. If that's not great customer service than I don't know what is. If you want your hair to be the best that it can be, go with hair by Misa where her brain leads you to beauty….. 🌟 🌟 🌟 🌟 🌟
Truly God sent
I've had psoriasis on my scalp for years. Previously before meeting Misa I would go to different salons because due to scalp condition the other stylist always made fun of me. I would always feel embarrassed to go to a salon due to my scalp condition. I met Misa 2009 and the first time she did my hair she did not judge me or make feel uncomfortable. She looked at my scalp and provided me with me treatment options. The first time she ever did my hair i saw a great improvement in my scalp. At the time I met Misa I was transitioning from perm to natural. My hair grew healthy in her care . I was so happy to see my curls again lol. I've also got married in 2016 in a different state and their was no question who I wanted to do my hair. Misa traveled with me to my wedding destination and she made me feel so comfortable. I did not have to worry about anything in regards to my hair . She help me pick my style and made me so beautiful. Misa is truly a blessing . She does not just do hair but Cares for it too. Misa has certification in hair care and she knows what she is talking about . She reminds me when it's time for a trim lol. She follow up with me on my hair. I'm lucky to have Misa in my life. I wouldn't go to no one else.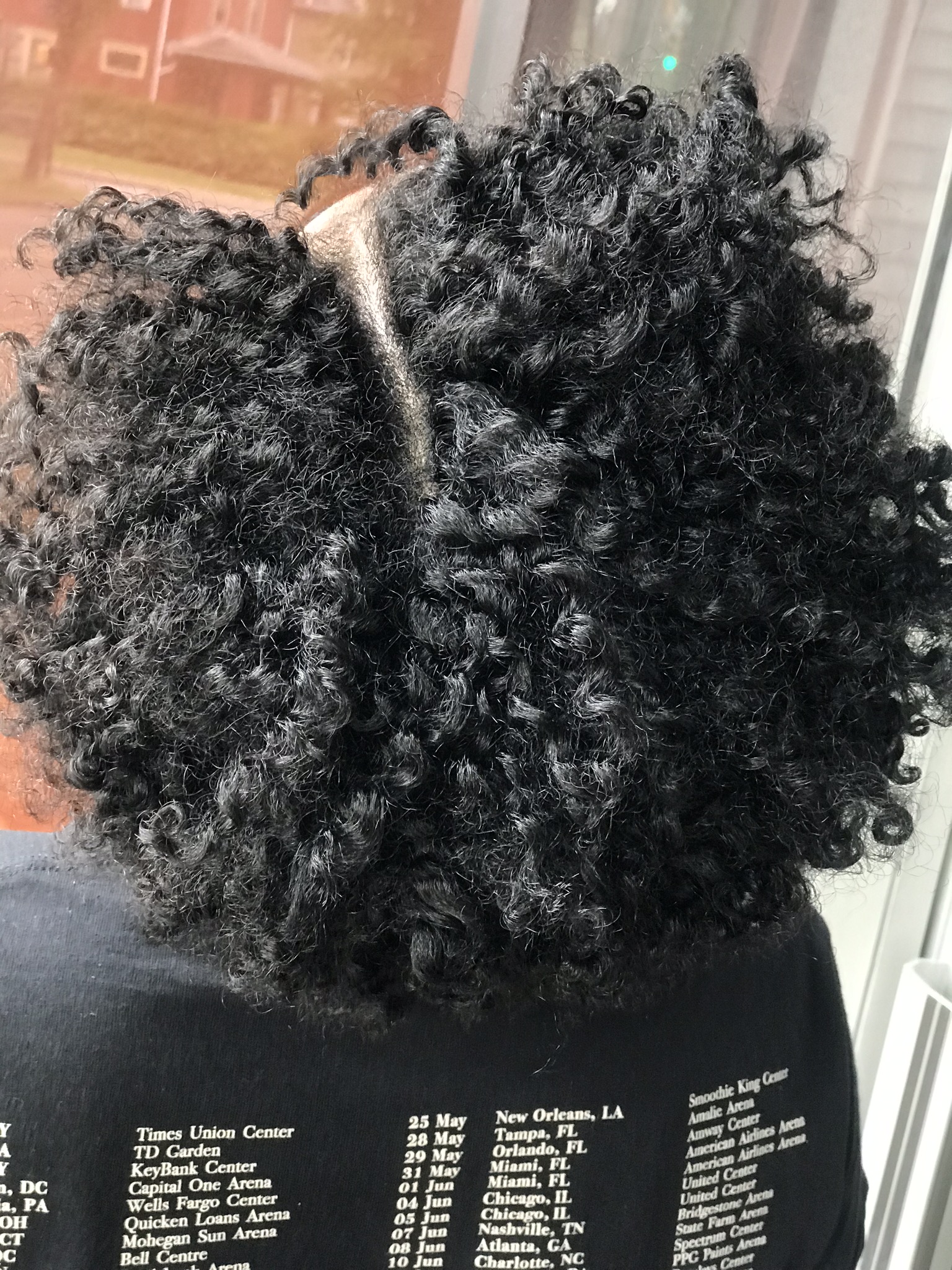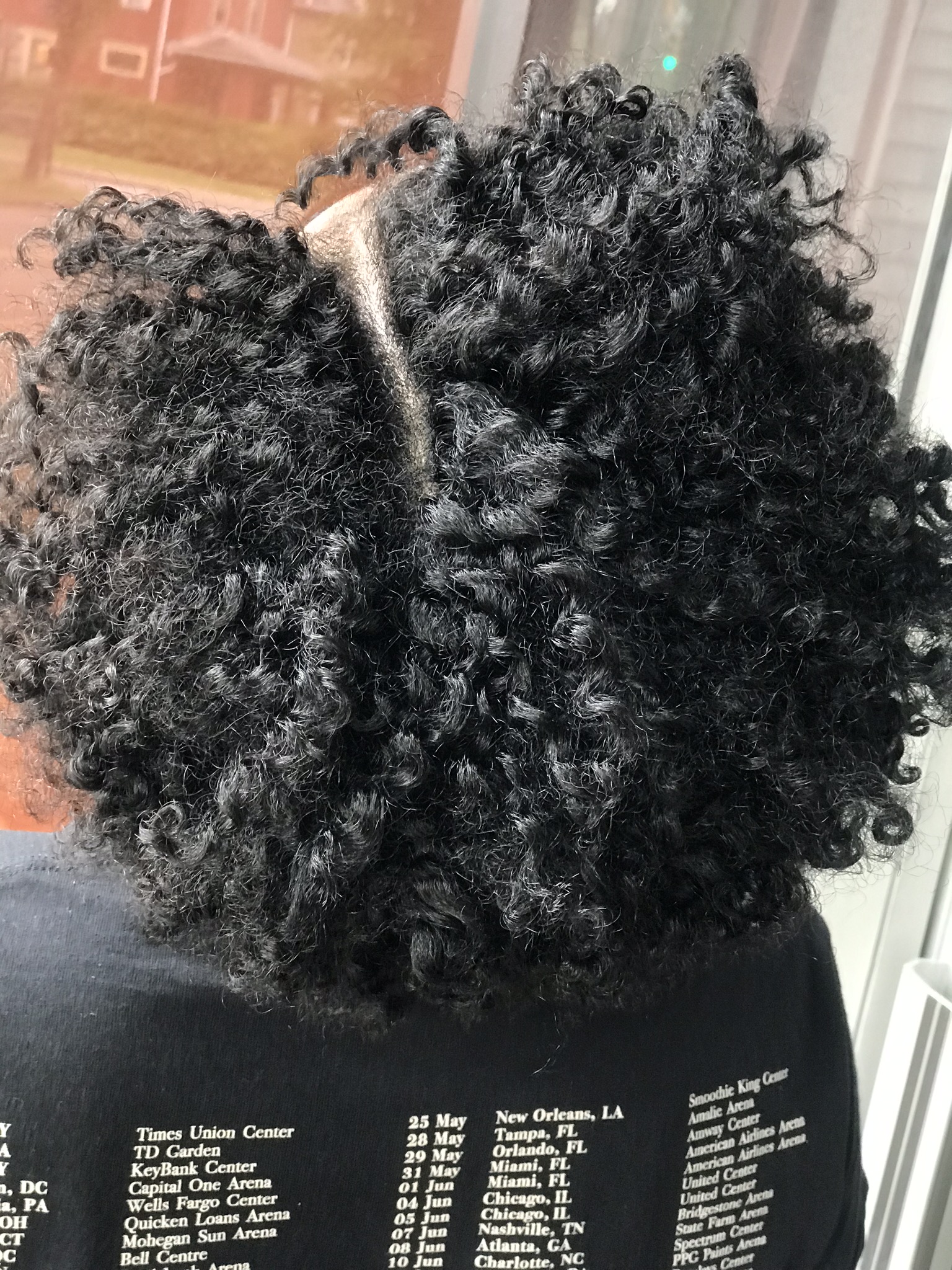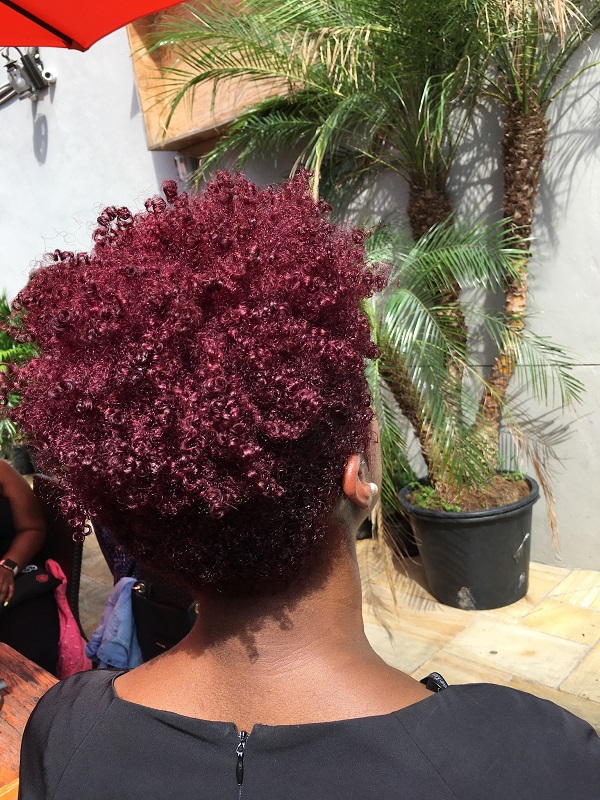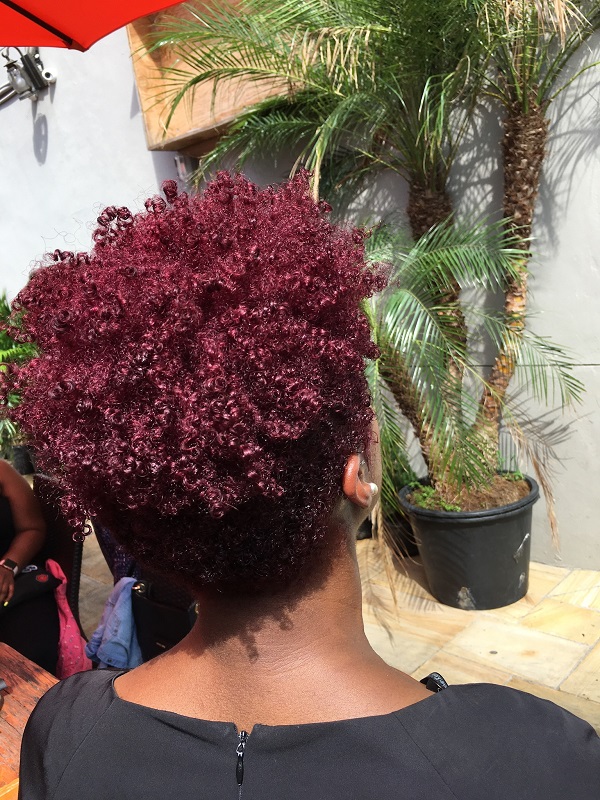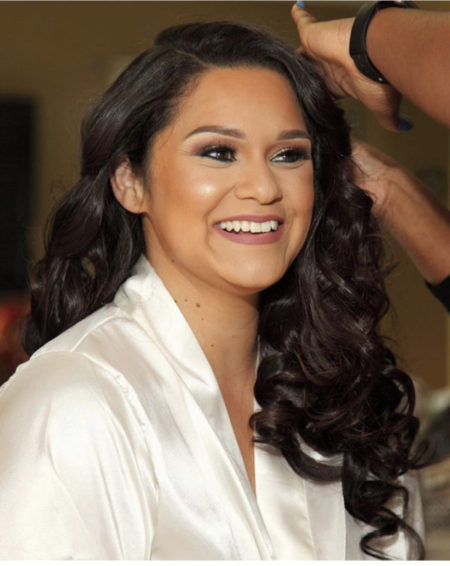 Follow Us On Insta @hairbymisa