Open Hours: Tuesday - Sunday
My 25th wedding anniversary
As I reflect on my 25 wedding anniversary & looking at my pictures I can only say Misa you are an amazing woman. You are passionate & creative, my hair look so beautiful. I will always have my hair done by you for all my occasions. Thank you Misa!!
Amazing
Misa is literally amazing! She did an amazing job with my hair. She really communicated well throughout the whole trim and straightening process. She recommended products for my hair to help me maintain healthy hair in between visits. She also finds time in her day to check on you and your hair a few days later to make sure everything is going OK. Can't wait to book again!
Very professional
Misa is very passionate about what she does . She's a rare find . I can't wait to work with her again !
Hands of GOLD
Misa has performed hair services on me for the last 3 years. My wedding hair was obviously upon my favorite. She arrived earlier than needed be, was set up and ready to go within 10 mins. She worked super well with my makeup artist to ensure everyone was going to be done in a timely fashion. Misa has also done my hair for a sweet 16, my birthday and just getting weave for the fun of it before vacation. She is gentle and so knowledgeable which I appreciate! She recommends what is best for your hair and has never steered me wrong. My birthday is coming up soon so I'll be looking forward to seeing her again then. Thank you for making me feel beautiful over and over. Highly recommend!
Growing Hands
Misa is amazing. Her spirit is so rare to find. She is professional. The whole process was soothing. It's scary to have someone trim your hair but she communicated throughout the whole process and made me feel comfortable. The cut was amazing (so precise) the products she used smelled amazing. I didn't feel heat once (meaning I didn't wince or feel like my hair was going to be damaged from the straightening process) my cut and style was beautiful. I felt like a whole new human. Can't wait to see my hair grow and flourish.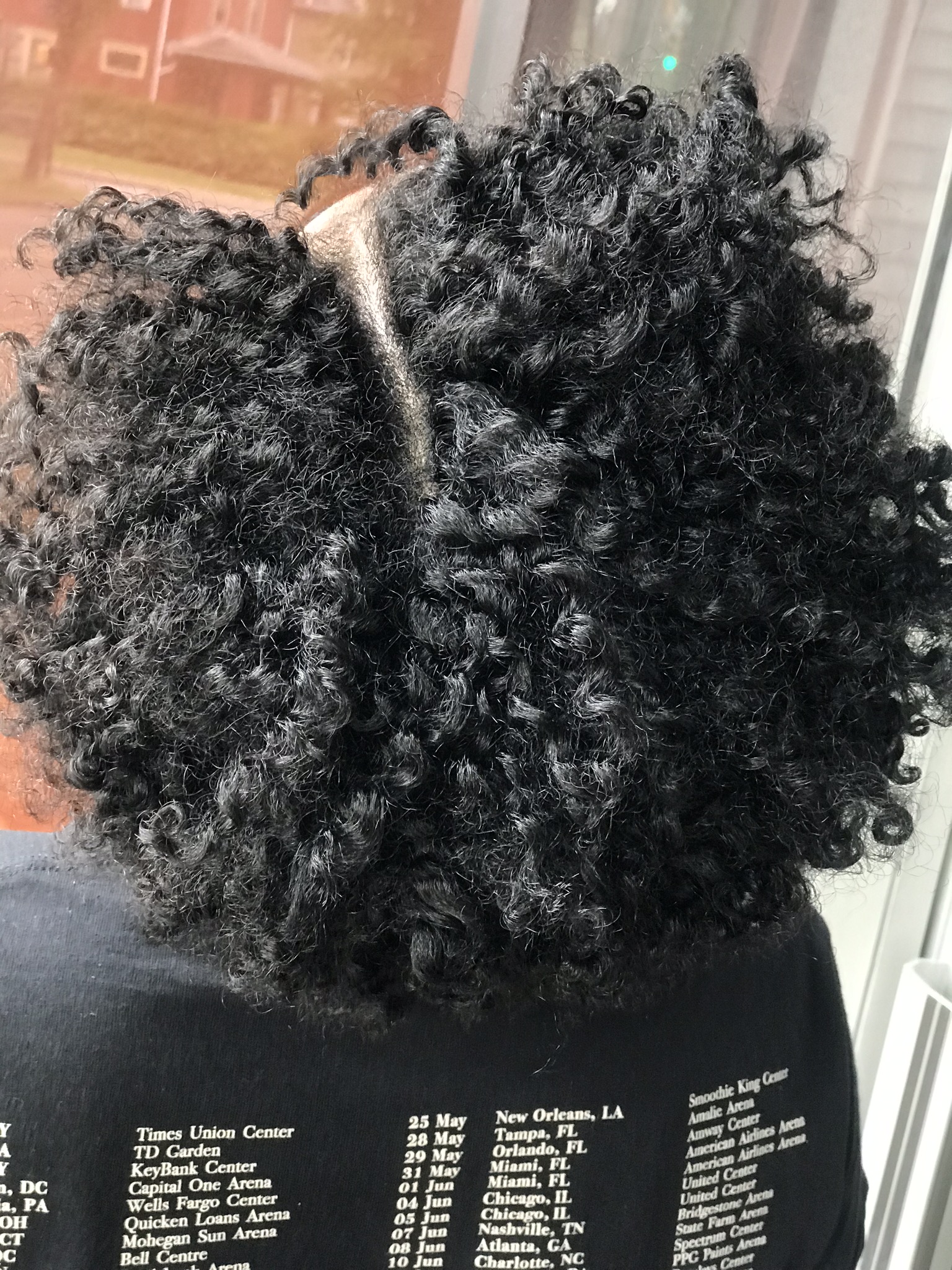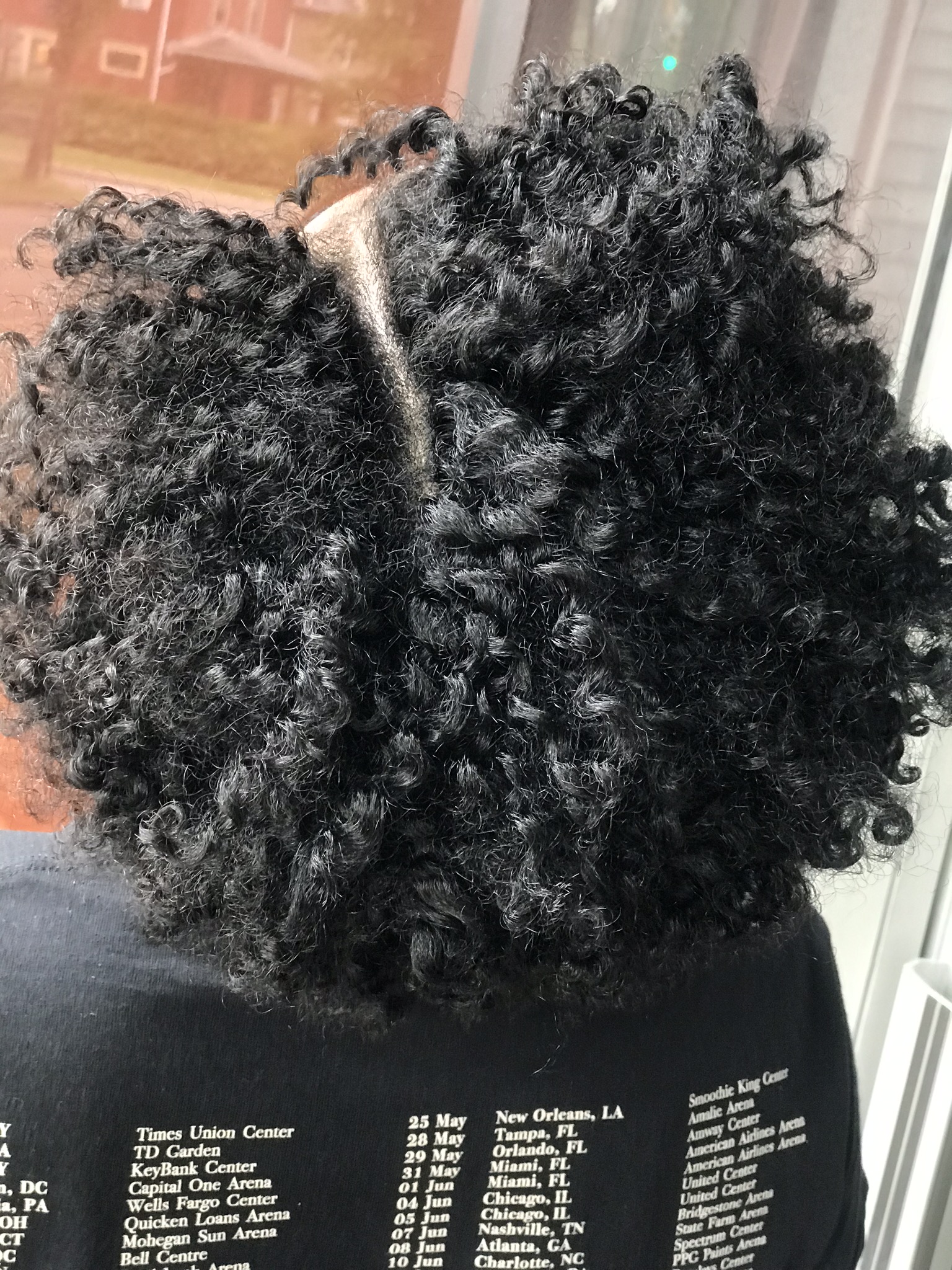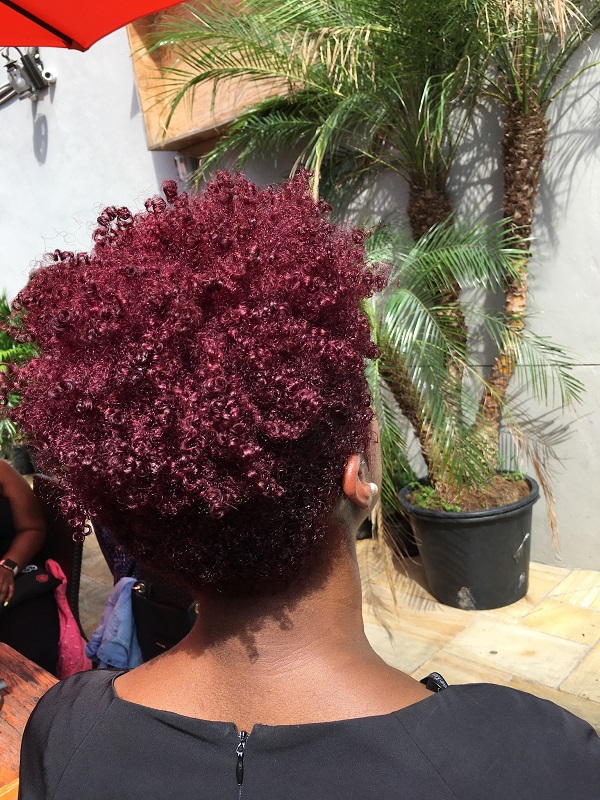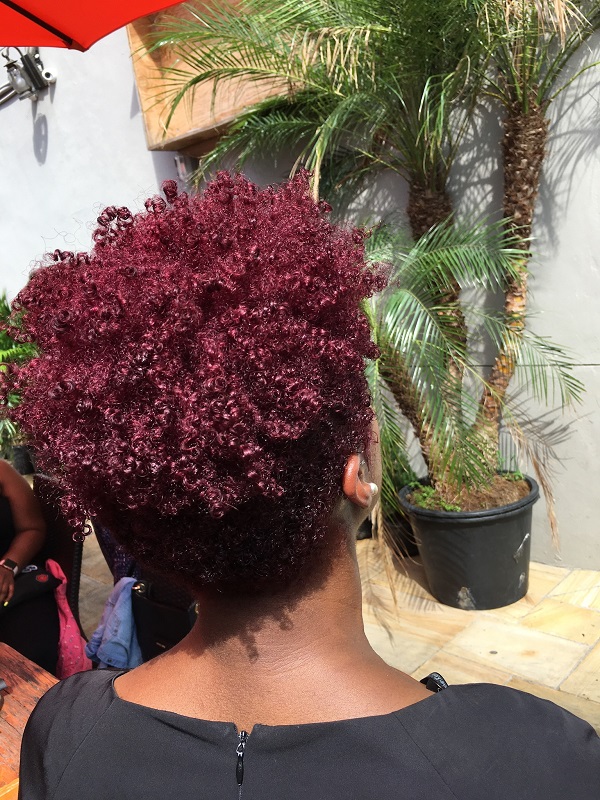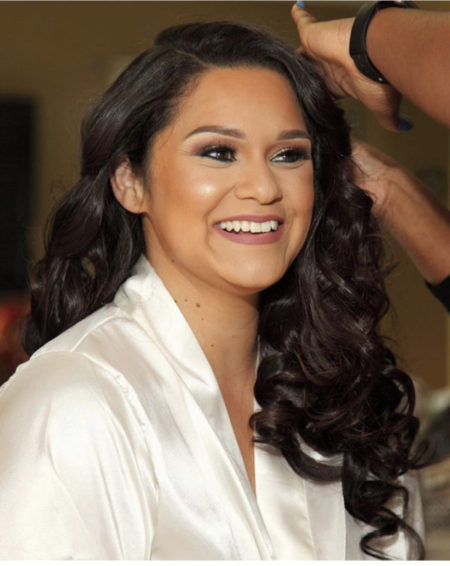 Follow Us On Insta @hairbymisa