"Bridging the gap between Hair and Health."
After her journey as a cosmetologist Misa later learned that her main focus rest on educating the community on the hair loss epidemic. Especially, how it can be prevented.
Her focus is not only to style hair with integrity but to enlighten each person that sits with her in the vitality of Beauty, Health, & Wellness.
Beauty
Focusing on the best technique of achieving a look, without damaging the strands.
Health
Focused on what is not only fed to the body but to the mind.
Wellness
Focused on how you are able to be the best version of yourself.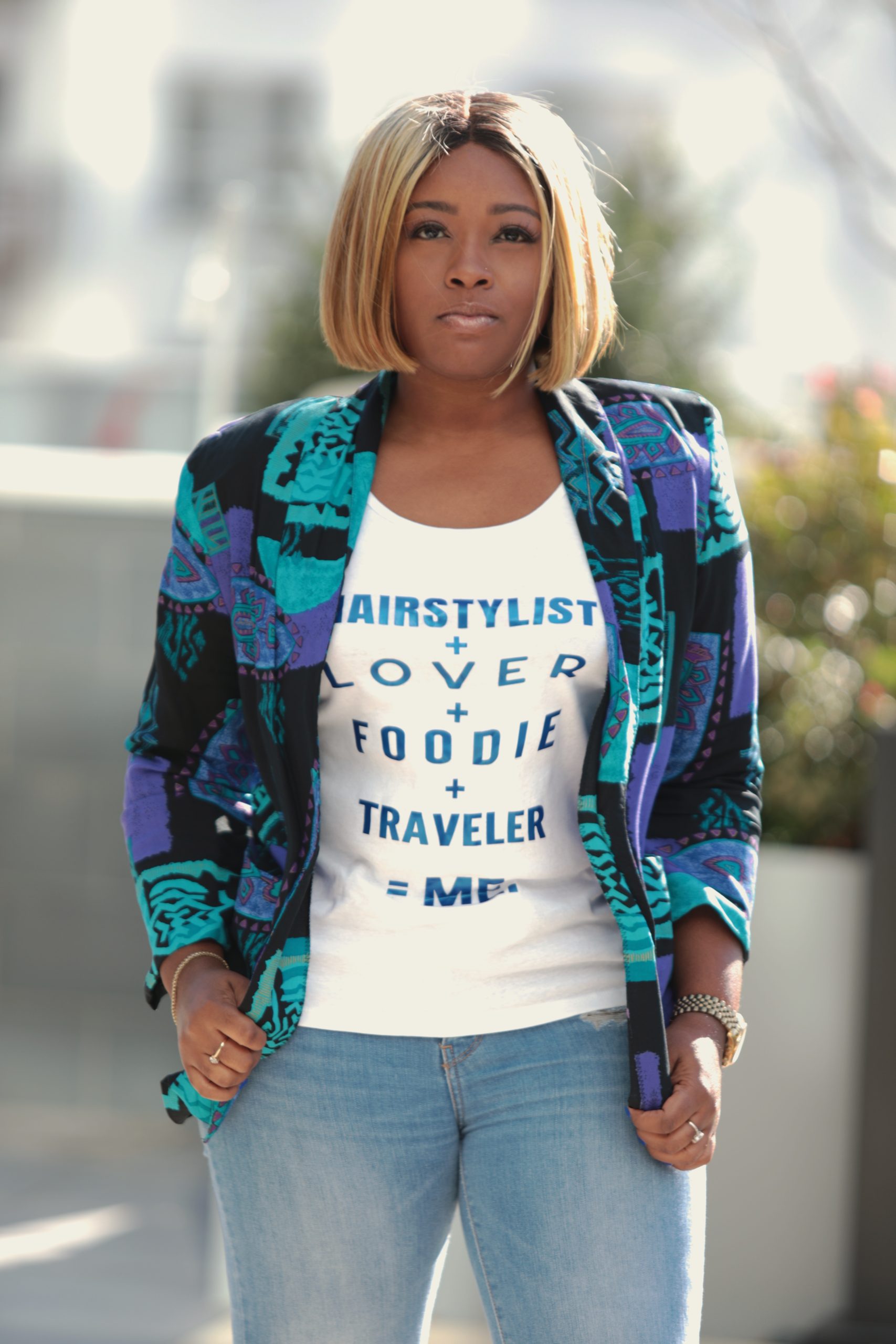 Both mentally and physically has a lot to do with how your strands come out of the follicles. Schedule an appointment with Hair By Misa as the significance of hair care is tranquilly explored.
"Hair is a beautiful form of self-expression."